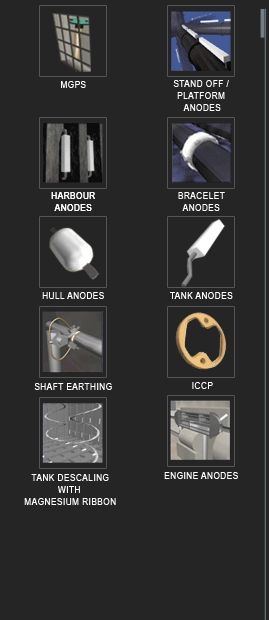 New Appointments (18 Oct 2012 )
You are here:
Home
» News Detail
As part of ongoing Global growth plans we are pleased to announce two new additions to the MCPS management team.
We welcome Dave Simpson as Health and Safety Supervisor and Anthony Stephenson as Foundry Supervisor. Whilst Dave will have overall responsibility for Health and Safety within both fabrication and casting production areas at MCPS Anthony will oversee production in the foundry.
Both have significant knowledge and experience in the casting and foundry industry having come from Rio Tinto Alcan in Lynemouth.
Following the appointments group CEO Glenn English commented that the strenghtening of our existing highly experience team with former Alcan employees shows our determination to employ skilled industry professionals. Adding their experience within a leading aluminium manufacturing plant to MCPS Ltd shows our commitment to become a world class leading Sacrificial Anode manufacturer.